Palpebra
網膜を光から遮るものは一片の皮膚、まぶたである。写真を網膜だと
すると、フィルムやプレートを包装するものはまぶたの一種だと言える。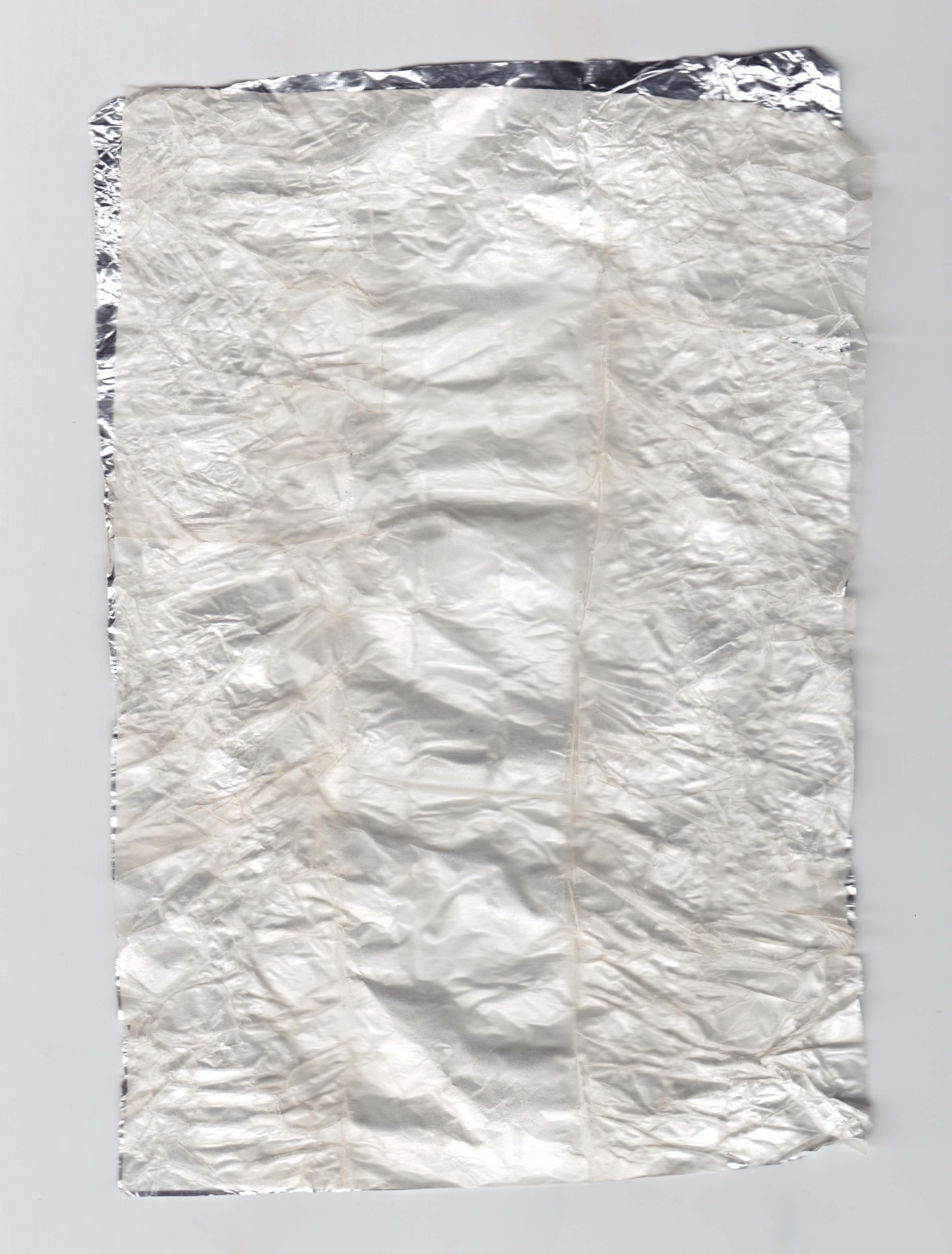 It is the eyelid, a piece of skin, that blocks light from hitting the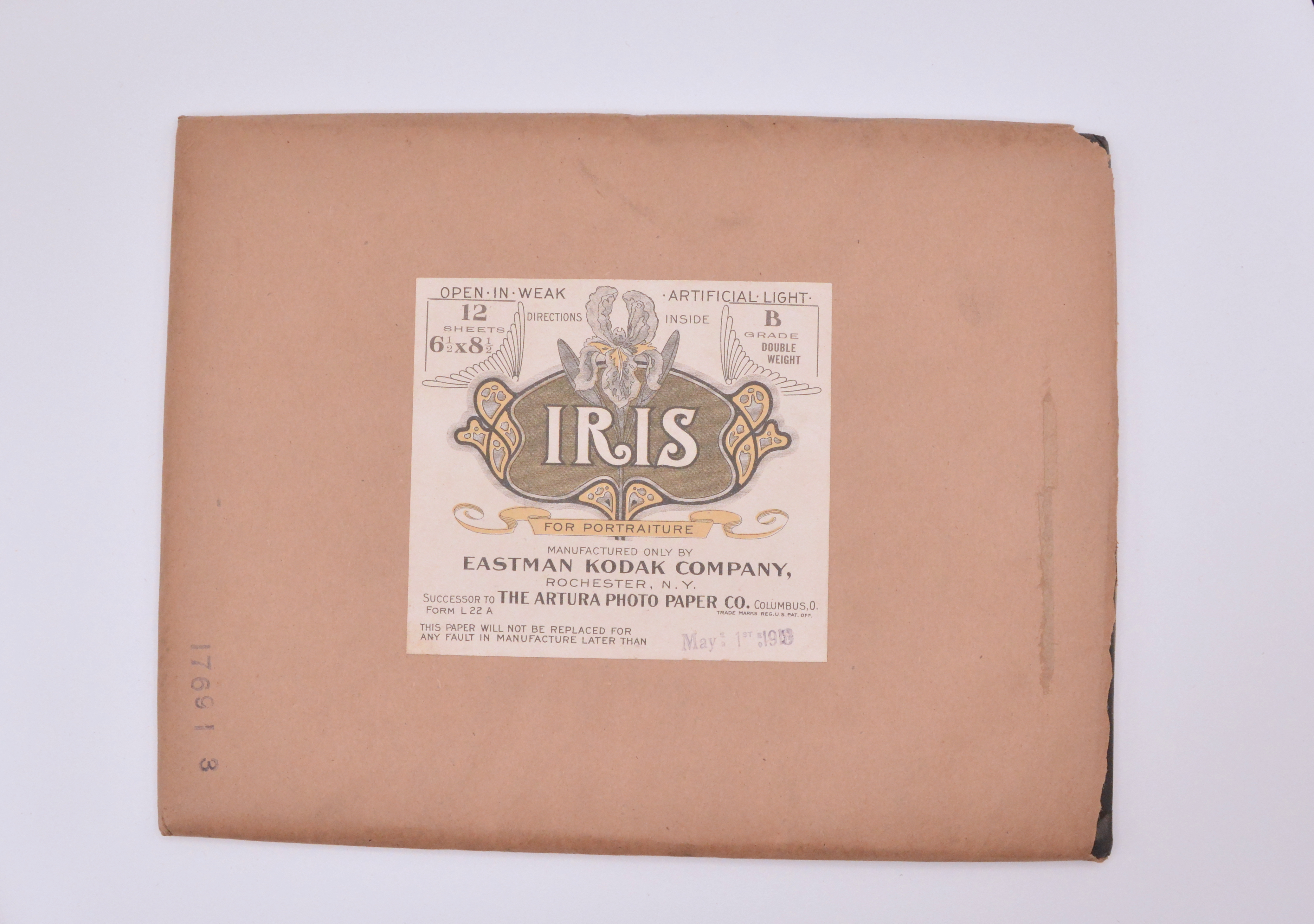 retina. If photography is like a retina, the wrappings of plates or
films can be a kind of eyelid.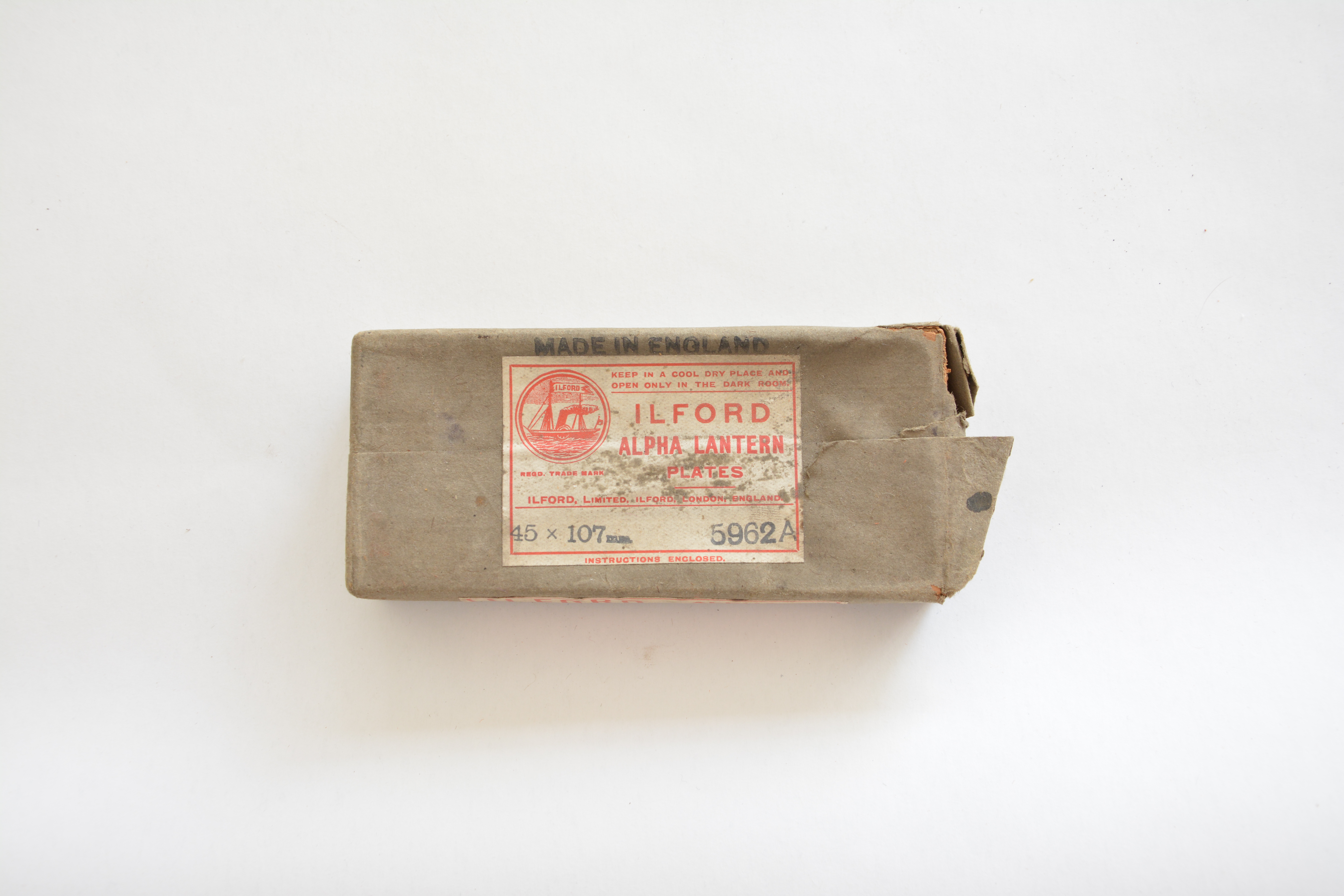 網膜は光に晒された時に、晒された光景の形に自らを変える。まぶたは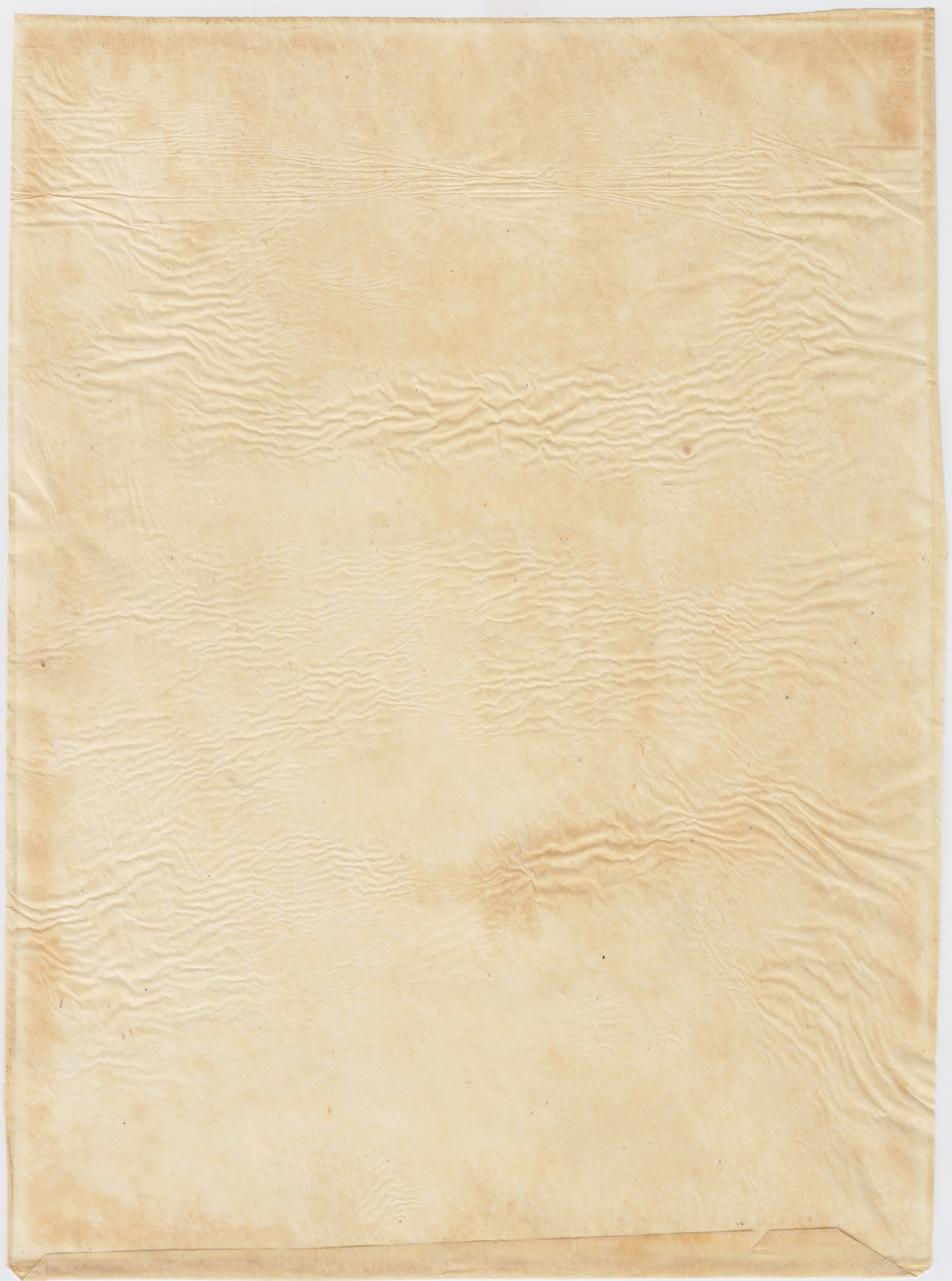 その時まで、外光を遮る。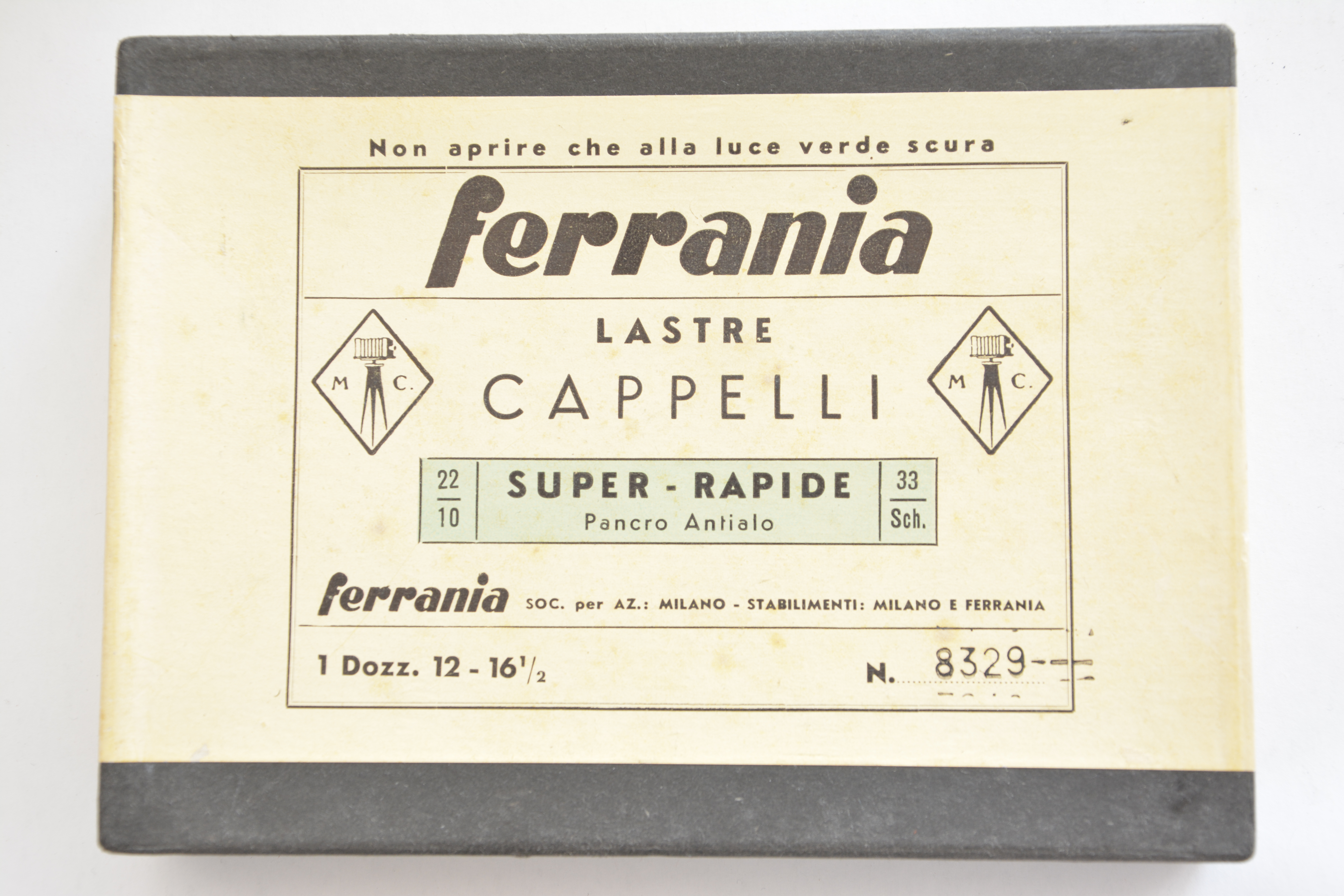 The retina can change its shape reflecting the scenery where it is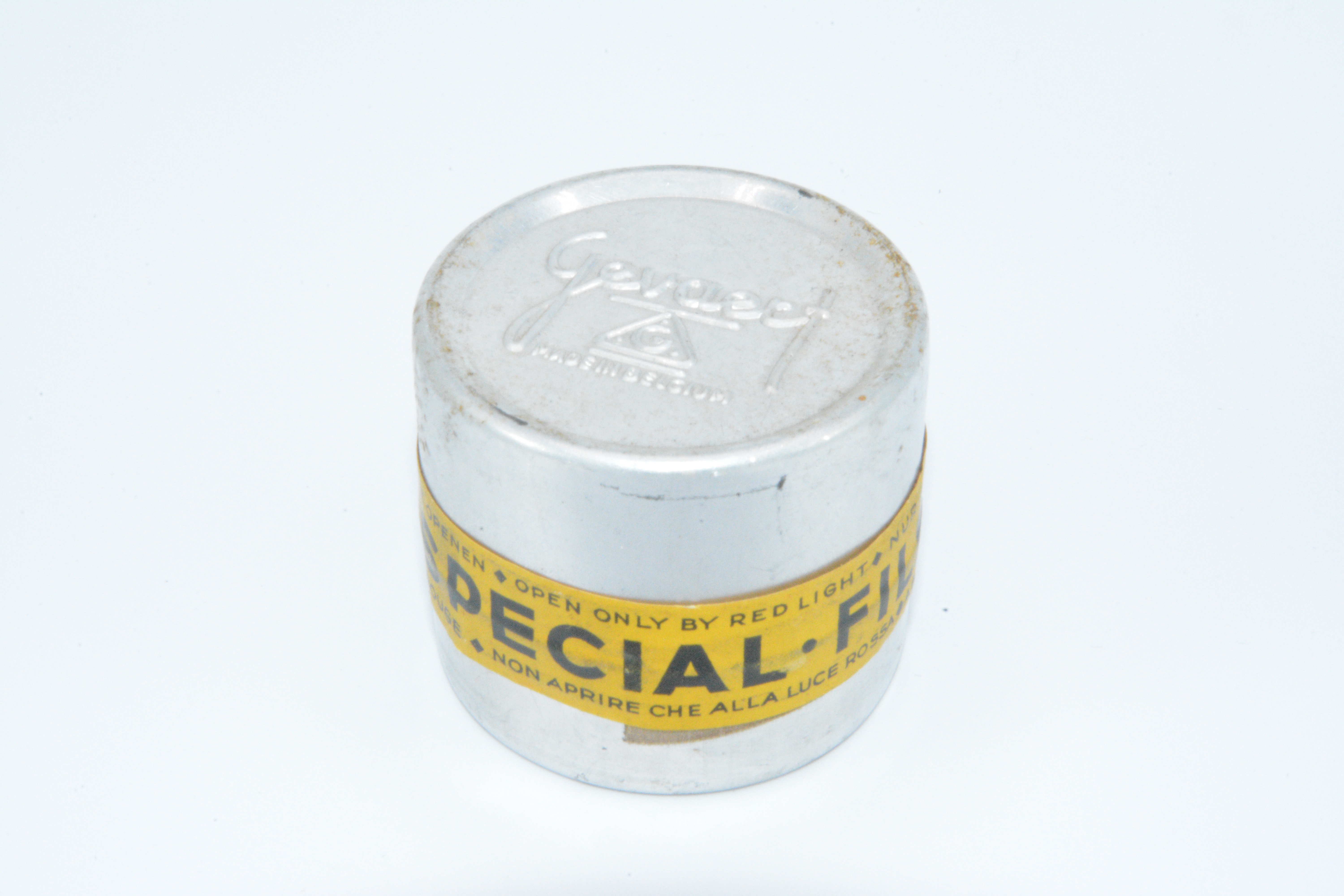 exposed. The eyelids will conceal this from exterior light until that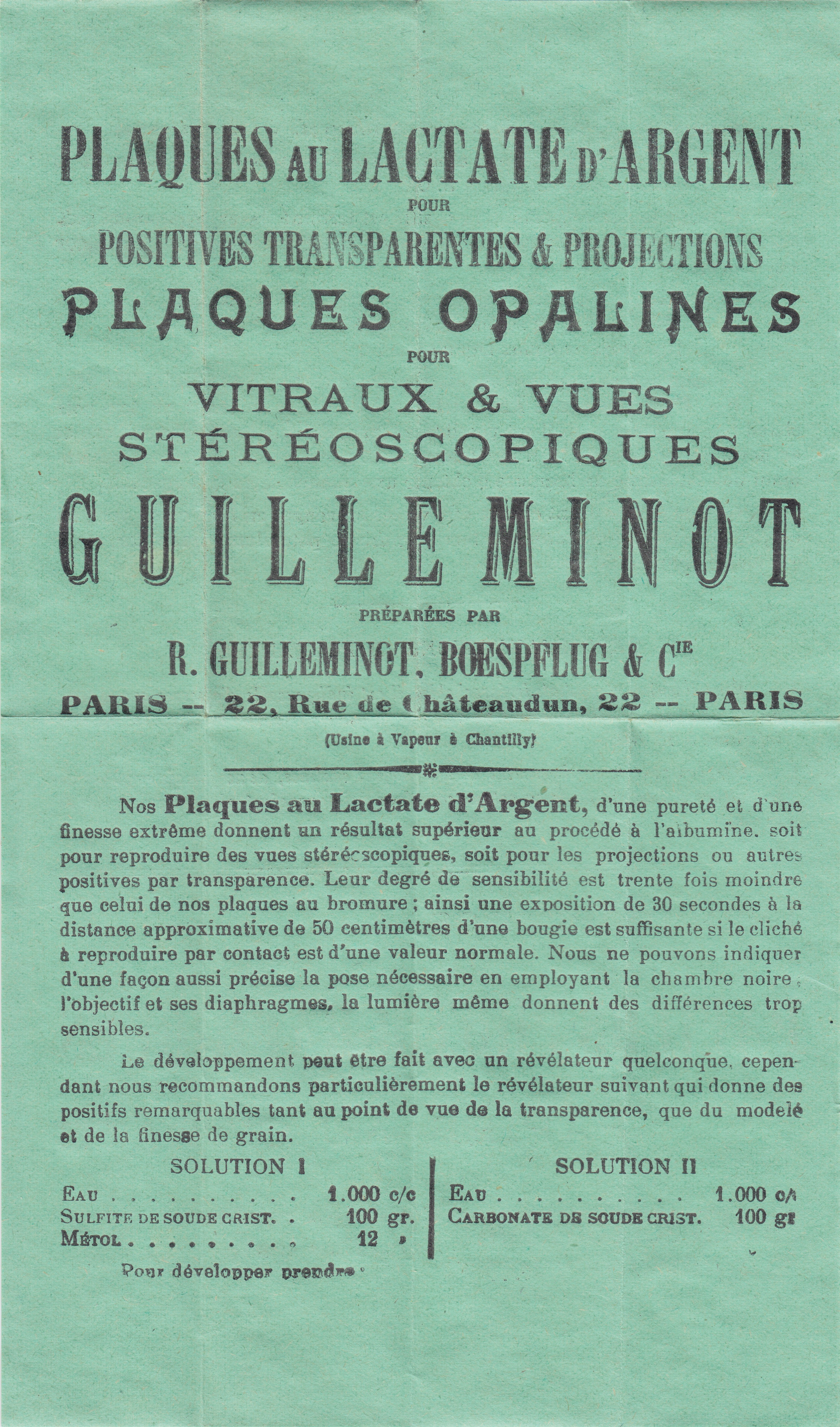 moment.
フィルムやプレートの中には、二重に包装されたものもあれば、一重に
包装されたものもある。人によってまぶたが二重だったり一重だったり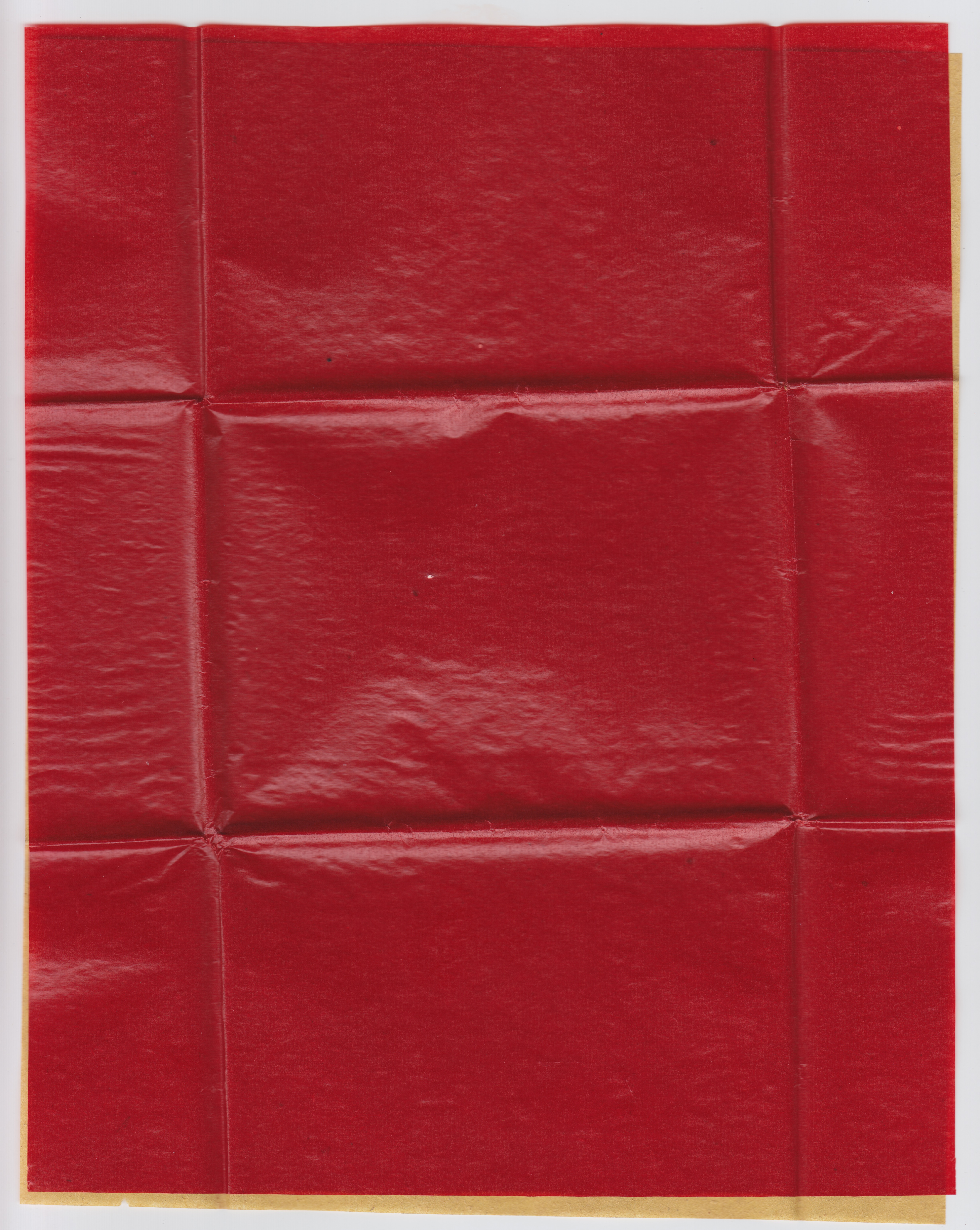 するのと同じように。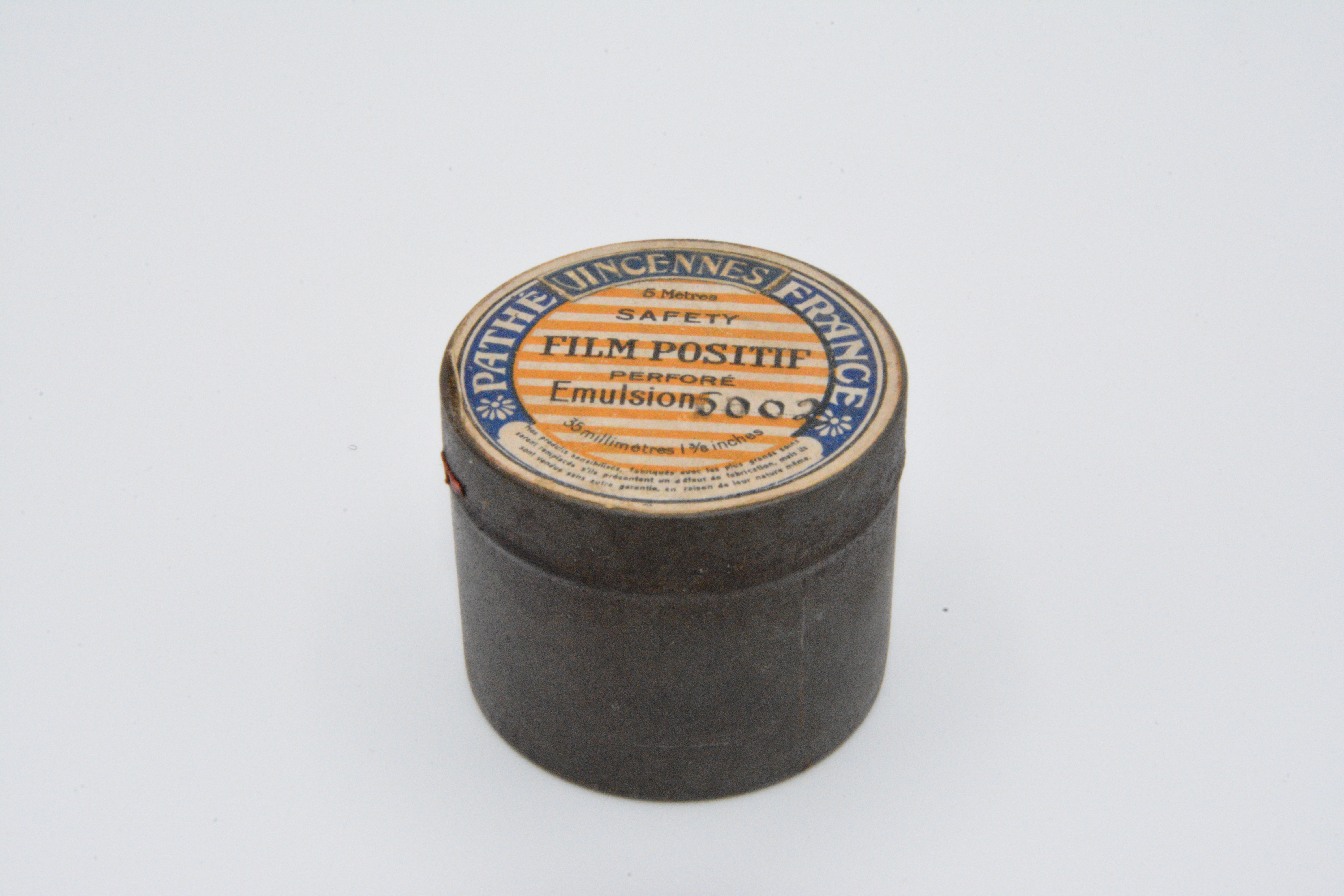 Some plates or films comes with double wrappings, and some of
them comes with a simple wrapping. Like some people having
simple eyelids or double eyelids.
世界が網膜にぶつかってきて、世界の反映ができる。まぶたは網膜を遮
る。 包装紙に刻まれた皺は、二つの世界がせめぎあった跡である。
The world comes to hit the retina, and makes a reflection of the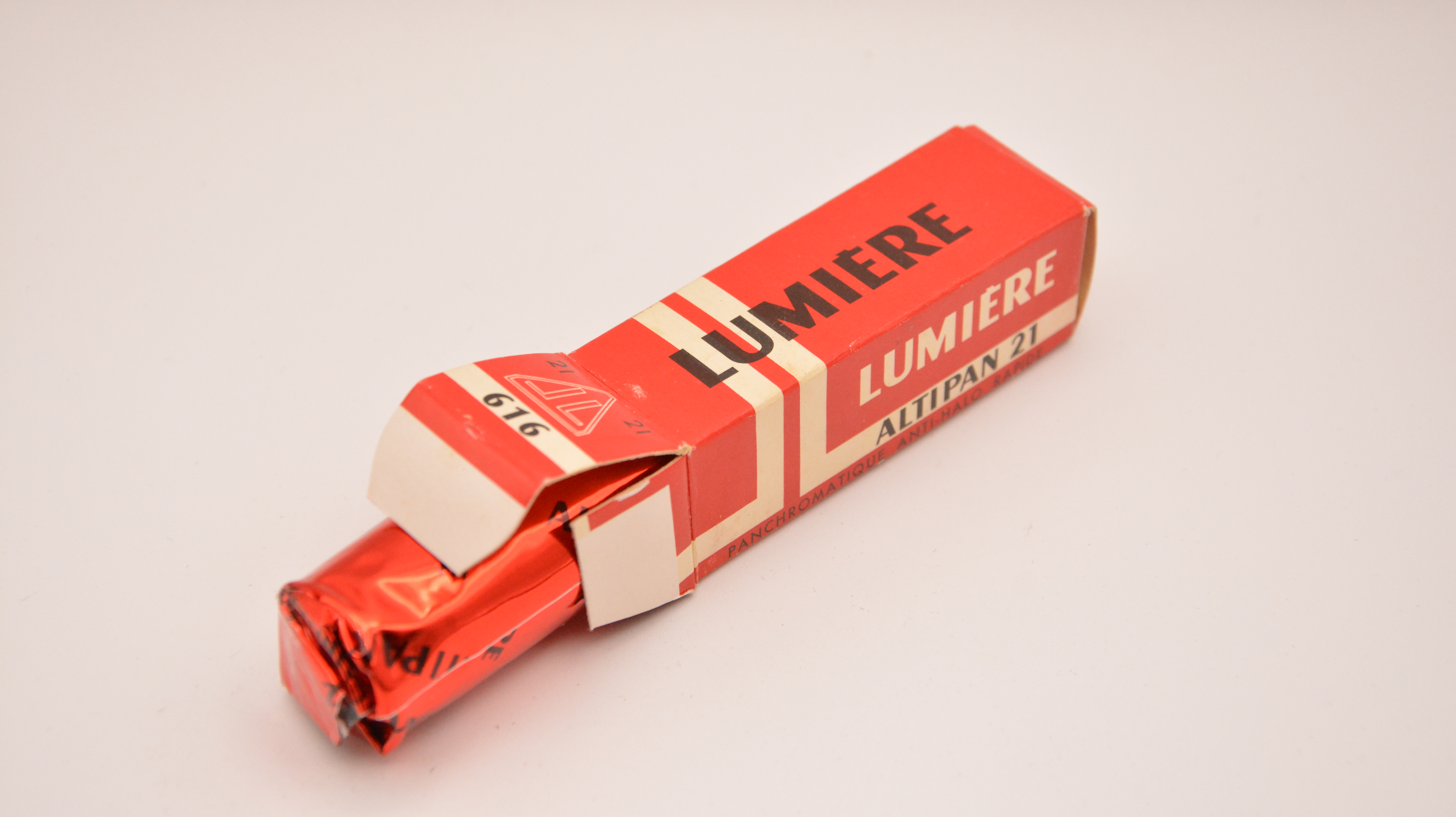 world. The eyelid gets in the way. All the ripples on the wrapping
paper, are the traces of the two worlds competing.
目を閉じると、太陽はぼんやり とした光のフィルムになる。このとき、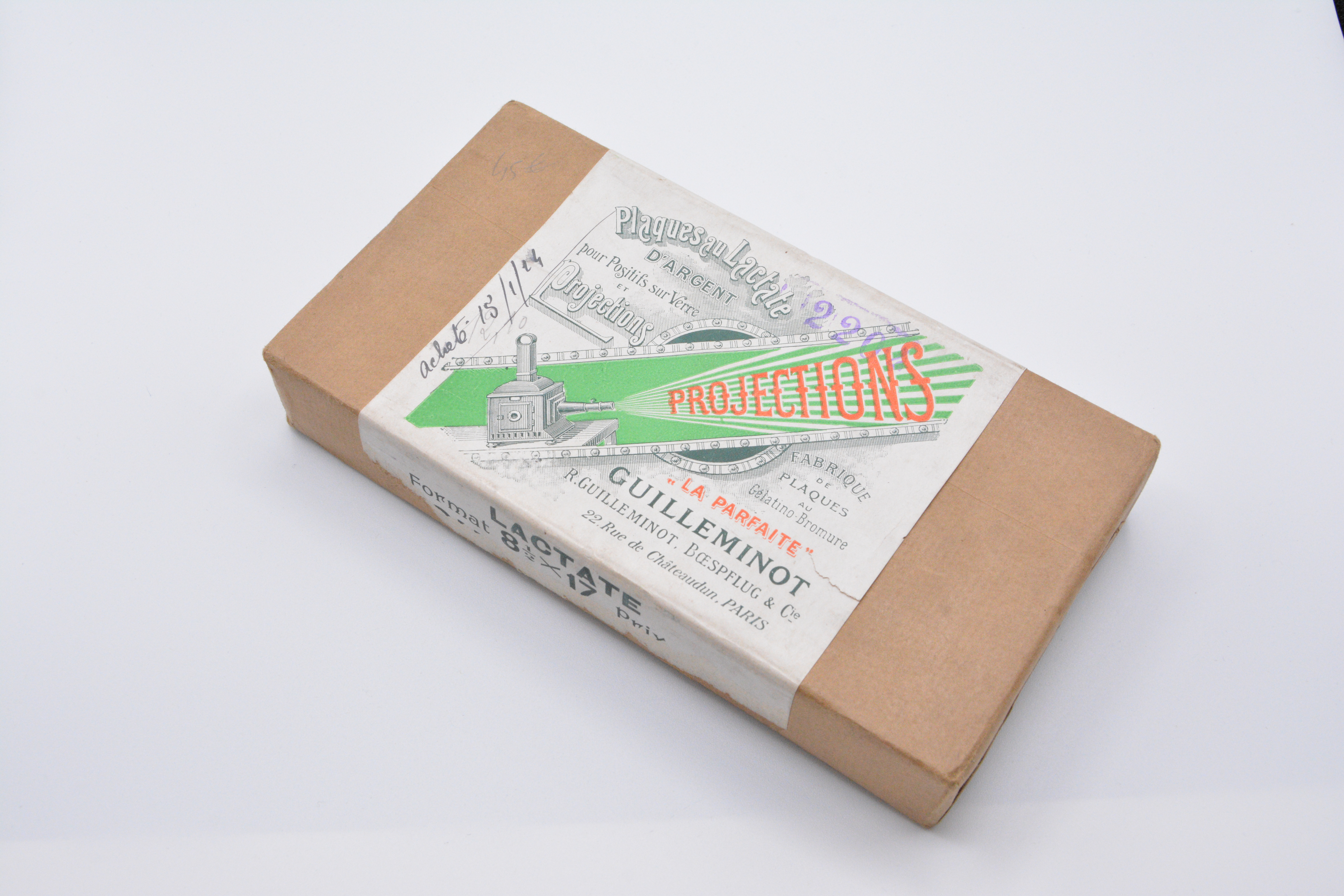 目は閉じていると同時に開いている。
When you close your eyes, the sun burns like a blurred film of
color. The eye is thus closed and opened at the same time.